Home
Welcome to the home of the Loughborough Students' Archery Club. Have you ever wanted to meet new and interesting people and then go and shoot stuff? If so, then LSAC may be the right place for you. The club is part of the Loughborough Students' Athletic Union, and has been around since 1966. We are open to students, staff and alumni of Loughborough University, Loughborough College and the RNIB College.
We have multiple training sessions per week and we shoot in both inter-university competitions and competitions within the Leicestershire and Rutland County. The skill level of our members ranges from complete beginner up to national squad level, so no matter what, you'll fit in.
Feel free to browse our website for more information about the club, and archery in general. For further questions, please email: lsu-archerycommittee@lists.lboro.ac.uk, or have a look at our Facebook Information Page.
---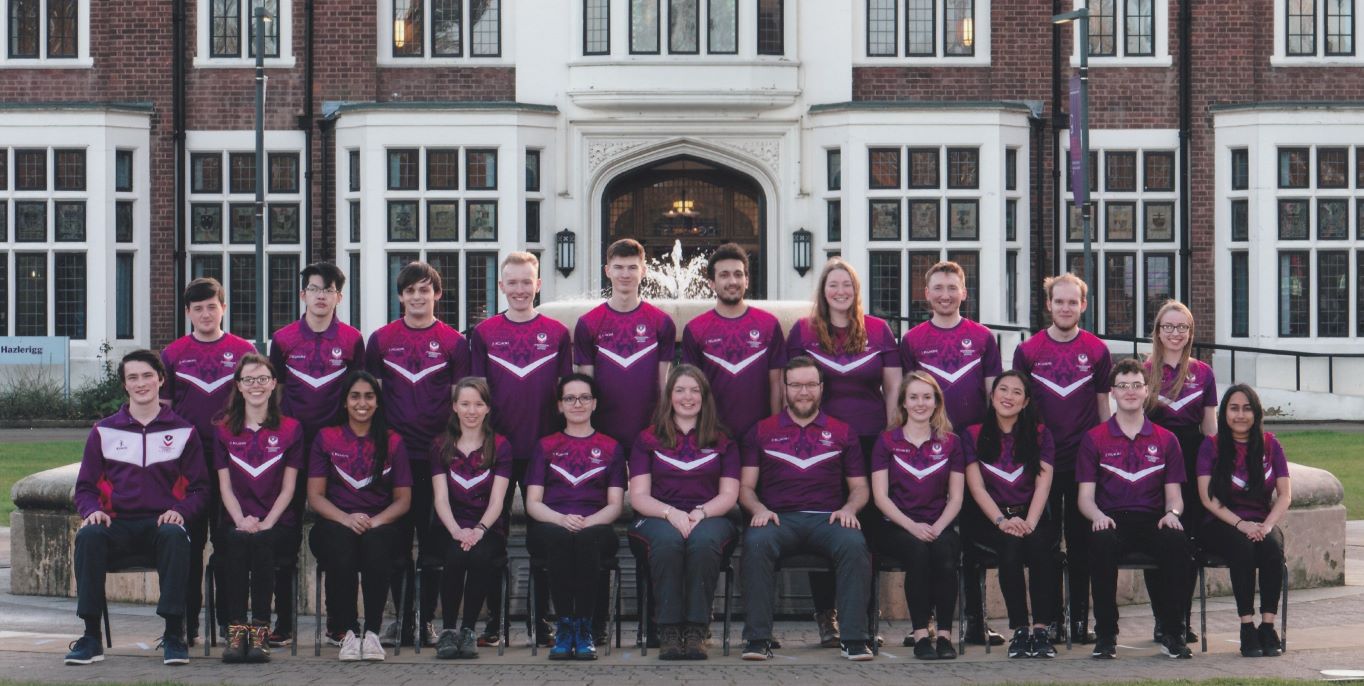 Session Schedule
| Date | Time | Location | Session Supervisor | Coach | Notes |
| --- | --- | --- | --- | --- | --- |
| Tue 16th Aug 2022 | 16:00 - 20:00 | Towers Pitch | N/A | N/A | |
| Wed 17th Aug 2022 | 16:00 - 20:00 | Towers Pitch | N/A | N/A | |
| Thu 18th Aug 2022 | 16:00 - 20:00 | Towers Pitch | N/A | N/A | |
| Sat 20th Aug 2022 | 12:00 - 16:00 | Towers Pitch | N/A | N/A | |
| Tue 23rd Aug 2022 | 16:00 - 20:00 | Towers Pitch | N/A | N/A | |
| Wed 24th Aug 2022 | 16:00 - 20:00 | Towers Pitch | N/A | N/A | |
| Thu 25th Aug 2022 | 16:00 - 20:00 | Towers Pitch | N/A | N/A | |
| Sat 27th Aug 2022 | 12:00 - 16:00 | Towers Pitch | N/A | N/A | Session cancelled due to facility closure |
| Tue 30th Aug 2022 | 16:00 - 20:00 | Towers Pitch | N/A | N/A | Session cancelled due to facility closure |
| Thu 8th Sep 2022 | 16:00 - 20:00 | Towers Pitch | N/A | N/A | Session cancelled |
| Sat 10th Sep 2022 | 12:00 - 16:00 | Towers Pitch | N/A | N/A | Session cancelled due to National Fitness Games |
| Tue 13th Sep 2022 | 16:00 - 20:00 | Towers Pitch | N/A | N/A | |